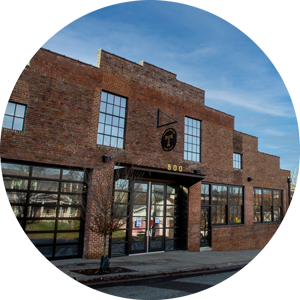 North Carolina
Dessert lovers, rejoice! Captain Cookie is here to cure your sugar longings and answer your hopes and dreams with freshly-baked cookies, local milk, and ice cream sandwiches.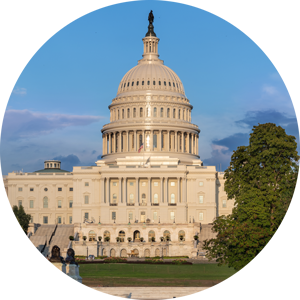 Washington, DC
Captain Cookie and the Milkman is a mobile bakery and dairy bar serving fresh-baked cookies, local creamery milk, and made-to-order ice cream sandwiches!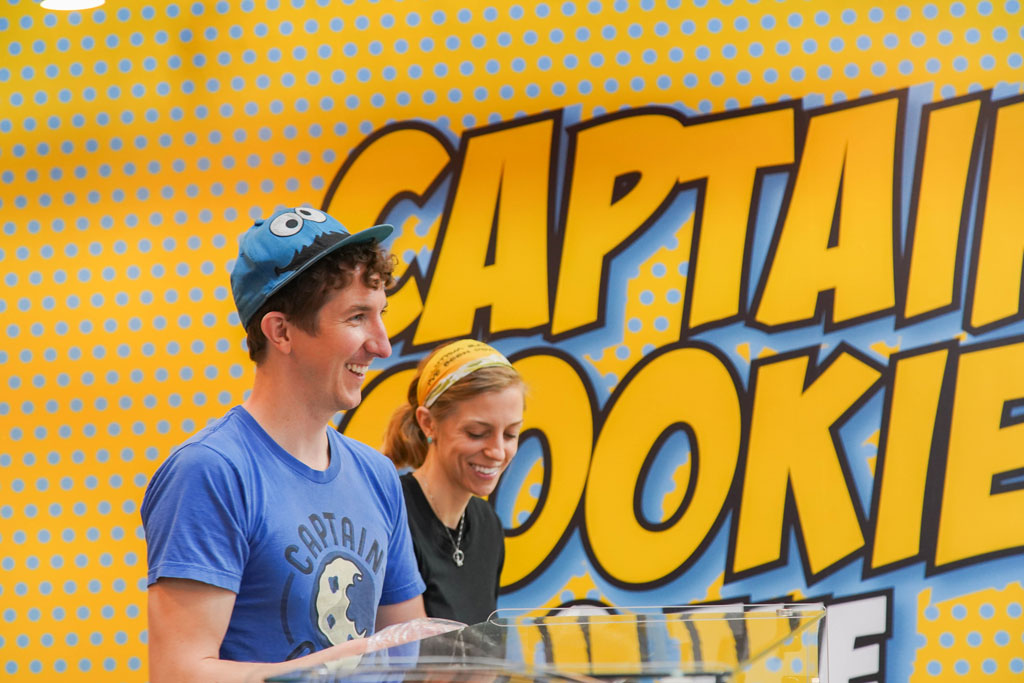 Our Mission
Captain Cookie owners Juliann and Kirk Francis believe that with great cookies comes great responsibility. A large portion of Captain Cookie's profits has always and will always be used as a force for good. Captain Cookie proudly supports efforts to end hunger including local food banks and No Kid Hungry, and helps raise funds to support local schools and community organizations. We want our customers and employees to know that each member of the Captain Cookie community is helping save the world one cookie at a time!